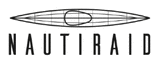 Booth
Nautiraid - Squale - Ckl
catalogue anglais 2010 -
12 Pages
2010 Nautiraid Catalog
s
oes & kayak
olding Can
F
Folding boats, designed for
extreme conditions, made for you !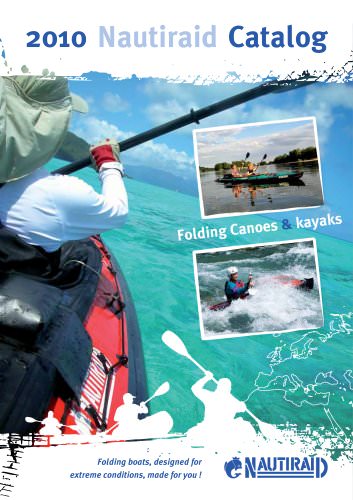 P. 2

Editorial good reasons to choose I Nautiraid folding kayak When I decided several months ago to accept the management of Nautiraid, a variety...

P. 3

Nautiraid manufactures folding kayaks ín two ranges : Expedition and Touring The Expedition range is designed for intensive and frequent utilisation. The...

P. 4

Grand Raid II 540 Expedition wood Touring wood Hi 140 x 32 x 21 CM 82X 47X 27 CM Wood Recommended maximum load : 350 kg Length...

P. 5

Grand Raid II 500 Expedition wood Touring wood or aluminium iá i 135x32x21 CM 4hr 87X47X27 CM Wood c Recommended...

P. 6

Expedition wood or aluminium Touring wood or aluminium Expedition model 123 X 30 X 15 CM 82X47X17CM Wood c 4hr Expedition : 12...
Text version
All Nautiraid - Squale - Ckl catalogues and brochures
narak

2 Pages

BOAT/TENDER.PDF

2 Pages

NARAK

2 Pages